Why choose us
Effective Education using Modern Methods
Competence means to turn knowledge into action. Effective professional education is a key competitive advantage
for both an organization and the individual
CPE & CPD Point
CPE points is awarded for participant upon completion of the course.
E-Certificate
Participant who fully completing the course will receive a e-certificate.
Cost Effective
The employer doesn't have to pay for traveling, lodging or daily allowance.
Time Efficient
By using e-learning you can study when it suits you, for as long and as often as you want.

Responsive & Guidance
A Premium Course student can easily come in contact with us for help and support.
Simplicity
Since the student can study and repeat at any time the learning is easier.

Training Provider
We are HRD Corp registered training provider.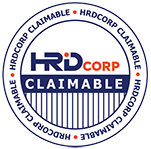 All courses claimable
All courses are HRD-claimable .
Course Categories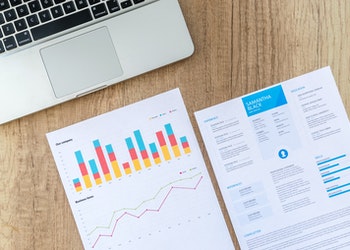 Digital Economy /

Capital Market Series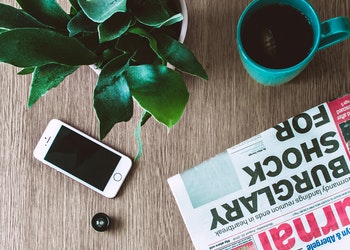 Current Issues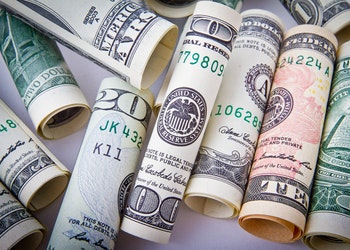 Investment /

Wealth Management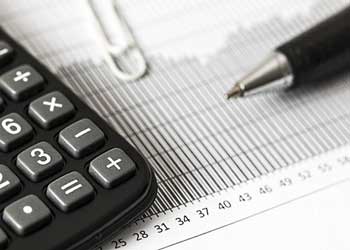 Economics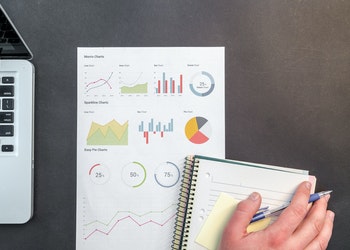 Technical Analysis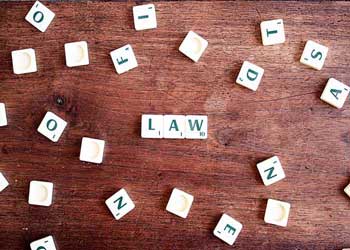 Law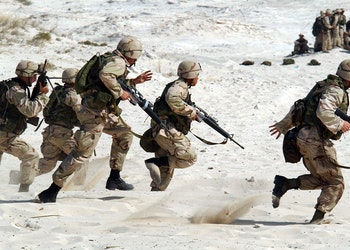 Sun Tzu's Art of War for

Traders and Investors

Series